Last Reviewed: April 2022
Reviewed by: JES
Download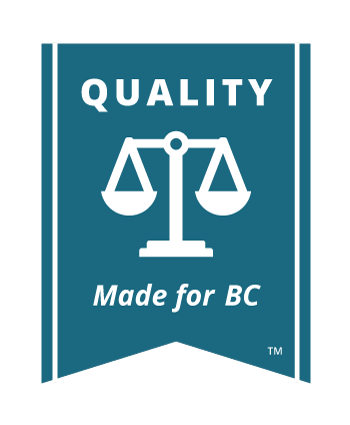 This Guidebook is only a start to learning about legal research. There are many more resources that will help you on your way. The best way to fast-track your legal research is probably to talk to a law librarian. The guides and tutorials listed below will help you gain expertise on conducting legal research.
Identify the Issues
The first step in legal research is to identify all the questions you need answers to. Almost certainly you will have more than one issue. For example, you may have a procedural question (what Court do I need to file this with?), an evidence question (can I rely on my recording of a conversation with the defendant?), and a substantive question (can I get money if the other side lied to get me to sign a contract?). Before you start your research, try to think of all the issues you are unsure of.
Review Textbooks
You may want to consider starting legal research by referring to the leading textbooks on the area of law you are concerned with. These will have broad overviews of the important concepts. Textbooks are available at the law libraries.
Different textbooks go into different levels of detail. You may want to start with less detailed textbooks that provide more of an overview. The Irwin Law, Essentials of Canadian Law series provides useful overviews of many subjects. Many of these books are available at the law libraries.
The Halsbury's Laws of Canada series also provides concise overviews of many legal subjects and is available at the law libraries. However, it is written in a style that can be difficult to read. By starting with the textbooks, you will get direction as to what statutes and case law you should read.
Need Legal Help?
LIVE
Mon - Fri
11 AM - 2 PM

Call or Text Free
1-855-875-8867