Last Reviewed: March 2023
Reviewed by: JES
Download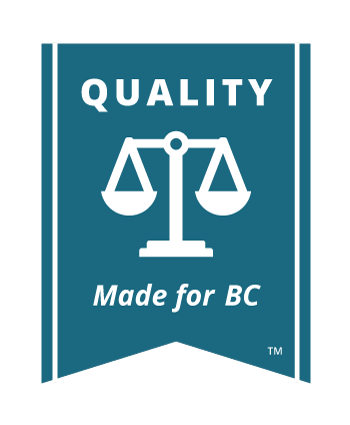 There are a range of orders a judge may make at a case planning conference, whether or not one of the parties applied for such an order. The types of orders allowed are set out in Rule 5-3. There are a very wide range available, including orders:
Settling a timetable for the steps to be taken

Amending a previous case plan order

Extending or shortening the time to take any steps under the rules

Requiring that pleadings be amended

Respecting all discovery issues (e.g., discovery of documents; examinations for discovery of parties or witnesses; interrogatories)

Respecting third party claims

Respecting witness lists

Respecting experts

Respecting admissions

Respecting offers to settle

Respecting the conduct of any application to court

Requiring attendance at a mediation or other dispute resolution process

Authorizing the parties to separate the issues at trial

Fixing the length of trial

Respecting the place at which any step in the action is conducted
The judge or master will make an order that summarizes the decisions that were made at the Case Planning Conference. The judge cannot make an order at the Case Planning Conference that is in the nature of a final judgment in the case, unless the parties agree or if a party fails to comply with the case planning rules or a Case Planning Conference order.
Either you or the other party will draft the order and file it at the court registry (Form 21). If the judge or master approves the order, it does not need to be approved by the other party.
If you fail to comply with the Case Planning Conference order, you may be liable to pay costs or have your action dismissed (Rule 5-3(6)). You can apply to amend a case plan order under Rule 5-4.
Need Legal Help?
LIVE
Mon - Fri
11 AM - 2 PM

Call or Text Free
1-855-875-8867