Last Reviewed: March 2023
Reviewed by: JES
Download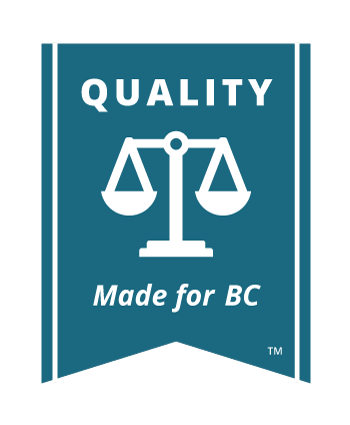 Application Hearing
A large part of preparing for an application is preparing the evidence that will be considered by the judge or master in deciding whether to grant the order requested in the application. All the evidence in chambers is presented to the Court by affidavit. See Affidavits.
One of the most useful things you can do to prepare is to spend some time watching chambers hearings so you understand how applications are presented in court. In Vancouver and Victoria, chambers hearings are held every day or on set days throughout the week. At other courthouses they may be less frequent. You can contact the registry to find out when chambers hearings are scheduled in your location. Courtrooms, while in session, are open to the public and you are welcome to attend to observe the proceedings.
Appearance List
In certain applications, the Court requires that the party prepare an Appearance List. This is a sheet which sets out the name of each party and their counsel. The names should be in the same order as they are listed in the style of proceeding (also known as style of cause). If possible an appearance list is to be typed.
Making an appearance list is generally a good idea, and it is required in certain situations, including where there are three or more parties, or six or more lawyers.
Need Legal Help?
LIVE
Mon - Fri
11 AM - 2 PM

Call or Text Free
1-855-875-8867