Last Reviewed: April 2022
Reviewed by: JES
Download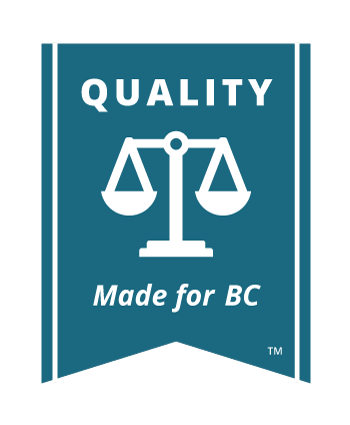 Conducting legal research is hard and it takes time. The information provided below includes tips to help you move forward and ensure the information you are gathering is relevant and will help you make legal arguments.
Visit a Law Library
There are a number of law libraries throughout the province. These are libraries that specialize in making legal resources available. They have textbooks, books of cases, statutes, and access to helpful online resources.
Many courthouses have law libraries and you can learn more at Courthouse Libraries BC. You can also access university law school libraries. There are three main law school libraries in the province: UBC Law Library, University of Victoria Law Library and Thompson River University Law Library.
All law libraires employ law librarians who are experts at legal research. They are not able to provide legal advice and they will not do your work for you. However, BC law librarians help thousands of self-representing litigants each year and they may be able to save you a lot of time and provide helpful guidance to assist you with your research.
Make Research Notes
Take notes as you go. It is hard to remember all of the important things you come across during the legal research process. Write down the cases, books and resources you have reviewed and include important page numbers.
Are the leading cases relevant to your case? Why or why not?
What specific cases are similar to your case? What did the judge decide?
Are there cases you think your former spouse might reference? Why do you feel they do not apply to your case?
It is important to take good notes because it often takes several months before you case will go to trial. You are going to need your legal research notes as your case moves forward in court.
Consider Hiring a Lawyer
Once you have conducted your legal research, it can be extremely helpful to have your work reviewed by a lawyer. They can provide an expert opinion on laws that apply to your case and relevant case law. If you are organized and have a clear, concise written summary, you may be able to get a lawyer's opinion for free, or for a small fee.
Need Legal Help?
LIVE
Mon - Fri
11 AM - 2 PM

Call or Text Free
1-855-875-8867