Last Reviewed: March 2023
Reviewed by: JES
Download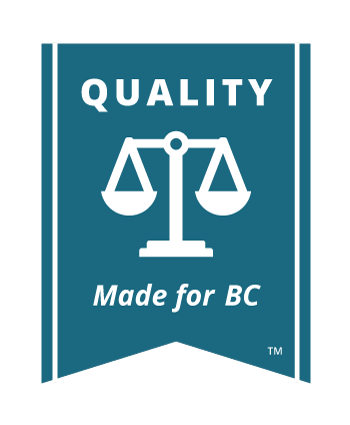 If you intend to respond to an application by another party, you must complete an application response in Form 33 upon receipt of the notice of application, and deliver it to the applicant. The application response tells the Court and the other parties how you intend to respond to the application.
If you wish to respond to a notice of application, you must do the following within 5 business days (days on which the Court registries are open for business) after service, or in the case of an application in a summary trial, within 8 business days after service:
File an application response

File the original of every affidavit, and of every other document, that

Is to be referred to by the responding person at the hearing, and

Has not already been filed in the proceeding

Serve on the applicant 2 copies of the following, and on every other party of record one copy of the following:

A copy of the filed application response

A copy of each of the filed affidavits and documents, referred to in the application response under Rule 8-1(10)(b)(ii) (that you intend to refer to at the hearing), that has not already been served on that person

If the application is brought in a summary trial, any notice that the application respondent is required to give under Rule 9-7(10)
Your application response must be in Form 33 and cannot exceed 10 pages. It must contain the following information:
In Part 1, which, if any, orders requested do you consent to

In Part 2, which orders do you oppose being granted

In Part 3, which orders do you take no position on (neither consent, nor oppose)
Responding to the Response
An applicant may respond to any document that the application respondent has served. To do so the applicant can file and serve responding affidavits no later than 4:00 p.m. on the business day that is one full business day before the date set for hearing. A business day means a day on which the Court registries are open for business.
Need Legal Help?
LIVE
Mon - Fri
11 AM - 2 PM

Call or Text Free
1-855-875-8867