Last Reviewed: April 2022
Reviewed by: JES
Download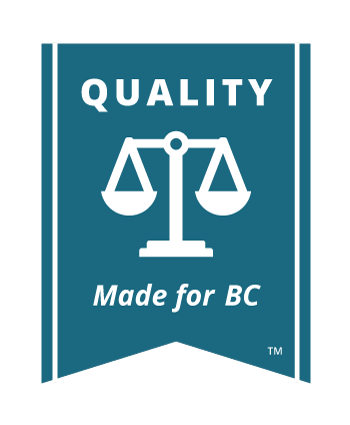 There are several possible steps in the discovery process, although it may not be necessary for you to take all of these steps in your case. Each of these steps is described more fully below.
Discovery of documents: You must disclose to the other parties in the proceeding all of the documents that could be used by any party at trial to prove or disprove a material fact. This means that you must describe the documents that you have to the other party, and make them available for the other party to examine.
Examination for discovery: This is a meeting where one party asks an opposing party a series of questions.
Interrogatories: This is a series of written questions provided to the other party to be answered in writing. They may only be used with leave (permission) of the court.
Pre-trial examination of witnesses: This process may be used if there is a person who has material evidence relating to the case and who is not a party to the action. It may only be used with leave (permission) of the court.
You may want to consult a lawyer before beginning the discovery process. A lawyer can give you important information and advice about how to find out what you need to know about the other party's case, as well as how much information you must disclose to the other parties in your proceeding. For information on finding a lawyer, see Family Law Guidebook - Free and Low-Cost Legal Help to Divorce in BC.
Need Legal Help?
LIVE
Mon - Fri
11 AM - 2 PM

Call or Text Free
1-855-875-8867