Last Reviewed: March 2023
Reviewed by: JES
Download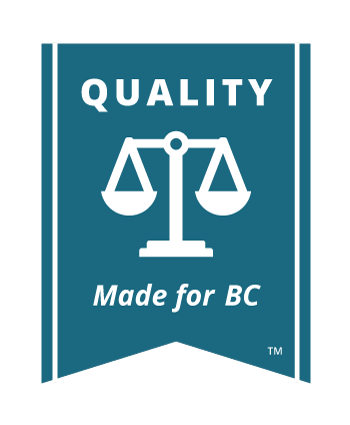 Importance of Time Limits
Time limits are important in legal claims in two ways. First, they set limits on how long someone can wait before they start a lawsuit. When responding to a claim, it is important to turn your mind to whether the claim was started quickly enough. If it was not, then it might be dismissed by the Court on what is called a "limitations defence", which means the Court will not give the plaintiff what they asked for because they took too long. For more information on limitation periods, see Limitation Periods.
Second, time limits apply to court procedures. These are called procedural time limits. Certain steps in the litigation are to be done within certain time limits. If you miss a procedural time limit, it is possible that your ability to defend yourself will be hurt. It is even possible that the Court will grant the plaintiff judgement – that is, order that the plaintiff gets what they are asking for.
It is therefore very important to take procedural time limits seriously.
However, if you miss a procedural time limit it may not be fatal to you defending yourself. Most time limits do not have automatic consequences for missing them. Instead it is up to the other party to take a step to enforce the time limit.
Therefore, if you miss a time limit, do not give up. Rather, try your best to get whatever is at issue done quickly. You should also let the other side know that you are still planning to do the thing which is late, and ask them not to take any steps against you because of the delay.
Keep a calendar with key dates and deadlines for your litigation. This will help avoid missing procedural time limits. You may want to set alarms or other reminders to make sure you do not miss time limits.
Need Legal Help?
LIVE
Mon - Fri
11 AM - 2 PM

Call or Text Free
1-855-875-8867