Last Reviewed: March 2023
Reviewed by: JES
Download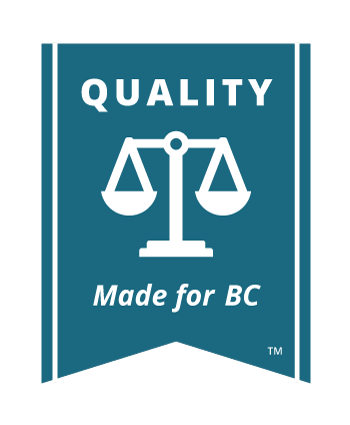 Filing
Once you have completed your petition and affidavit forms you will need to file them. You must file the petition and affidavit in the Supreme Court registry. Make copies of the affidavit and the petition for yourself and every respondent. The court registry keeps the original affidavit and petition and gives the copies back to you with the registry stamp on them.
The court registry staff can answer questions about the format of the documents or the number of copies you will need. However, the registry staff cannot give legal advice. See Forms, Filing and Fees for more information.
Serving Documents
Once your documents are filed, you must serve the petition respondents with a stamped copy of the petition and supporting affidavits to notify them that you have started a proceeding against them (see Rules 4-1 to 4-6).
If you cannot find an address for a petition respondent, this does not mean that you cannot file your petition. If there is a limitation period (See Limitation Periods) that is about to expire, file without determining the address. You may list a petition respondent in the claim and say "address unknown". However, you may not be able to serve the petition (see more information on service below) without an address. You will therefore need to figure out the address of each defendant eventually, and if you can you should include this information in the Notice of Petition.
Notice to the Attorney General 
If you need to give notice to the Attorney General, such as if you are making an application for judicial review, be sure to review rule 4-3(6). 
Need Legal Help?
LIVE
Mon - Fri
11 AM - 2 PM

Call or Text Free
1-855-875-8867