Last Reviewed: March 2023
Reviewed by: JES
Download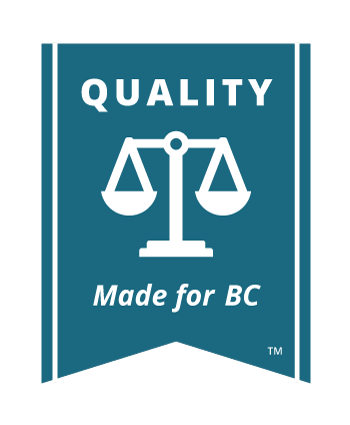 Limitation Periods
A limitation period is the time limit for how long you can wait before you start your case.
For example, you must start an action for damages arising from a motor vehicle accident within two years of the date of the accident.
Limitation periods are extremely important. If you miss a limitation period and do not start an action in time, you may be unable to ever bring your dispute to Court.
General Rule
With a few exceptions, the limitation period in BC is two years. This is set by the Limitation Act. 
There are some notable exceptions. These include:
A claim that someone is wrongfully in possession of your land. For example, if you have known that someone is "squatting" on your land for more than two years, you can still bring a claim
A claim relating to sexual assault
A claim relating to assault of a minor
For a complete listing of the claims that are exempted, see s. 3 of the Limitation Act.
Need Legal Help?
LIVE
Mon - Fri
11 AM - 2 PM

Call or Text Free
1-855-875-8867