Last Reviewed: March 2023
Reviewed by: JES
Download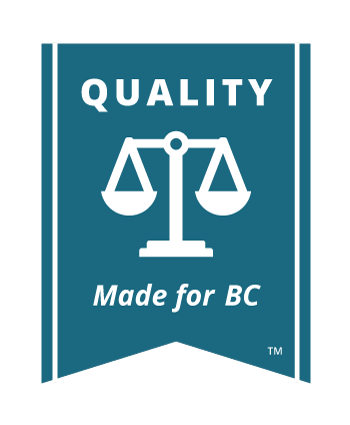 Appeals from Tribunals
You can appeal a decision of a tribunal to the Supreme Court only if the legislation that applies to your case gives you the right to appeal. For example, you can appeal a decision by the Superintendent to suspend your driver's licence under the provisions of the Motor Vehicle Act.
Once the appeal has been filed in the Supreme Court, it is governed by the Supreme Court Rules (see Rule 18-3). See Appeals from Small Claims Court.
You cannot enter new evidence at the appeal unless the court allows you to do so.
If there is no right of appeal in the legislation, you may still be able to challenge the decision you are unhappy with. You might do this by bringing an application for judicial review, which can be done even when the statute has no right of appeal. For more information on applications for judicial review in Supreme Court, see Judicial Review.
A judicial review is a review of a decision that has been made by an administrative tribunal or an administrative decision maker. A Supreme Court Justice decides whether the tribunal or decision maker had the authority to make the decision it did. It is not an appeal.
Need Legal Help?
LIVE
Mon - Fri
11 AM - 2 PM

Call or Text Free
1-855-875-8867