Last Reviewed: May, 2023
Reviewed by: JES
Download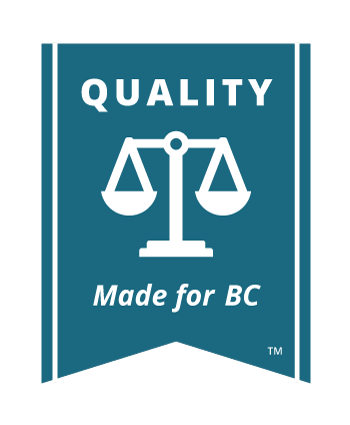 If you decide to apply for judicial review, you should immediately collect and organize all your documents from the tribunal proceedings. Write down all the information you remember from the tribunal proceedings. You should have the tribunal's decision in writing. If you do not have it, request it as quickly as possible.
The documents you prepare and file in the court registry tell the court and the other parties about your case. 
The documents show:
The facts or evidence you intend to rely on
The legal grounds of your claim 
The argument you will be making in court
Need Legal Help?
LIVE
Mon - Fri
11 AM - 2 PM

Call or Text Free
1-855-875-8867