Last Reviewed: April 2022
Reviewed by: JES
Download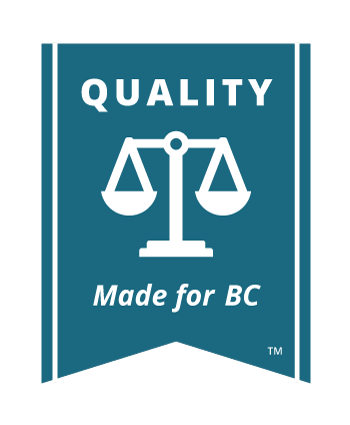 A chamber application is the process used to request a decision from the court, before trial begins or sometimes, during a trial before a final decision is made. The name "chambers" refers to a time in the past when a judge's office was called their chambers. Certain applications would be heard by the judge and decided in their chambers.
You may need to submit or respond to an application to court before a decision is made in your trial.
NOTE: This Guidebook does not provide legal advice and must not be used as a substitute for the advice that a lawyer may provide. This Guidebook provides general information to help people with matters in the BC Supreme Court.
An application is when a party asks the Court to make an order to resolve issues that arise before or during your trial.
Usually, applications are made to deal with issues that come up on the way to the trial. However, sometimes applications are made that could result in a final decision in your case.
The Supreme Court of British Columbia has strict rules and requirements for applications. You will need to review the rules and use the correct forms. Typically you need at least two – a Notice of Application and an Affidavit. The evidence presented at chambers applications are submitted in sworn written statements, called affidavits.
Need Legal Help?
LIVE
Mon - Fri
11 AM - 2 PM

Call or Text Free
1-855-875-8867