Last Reviewed: April 2022
Reviewed by: JES
Download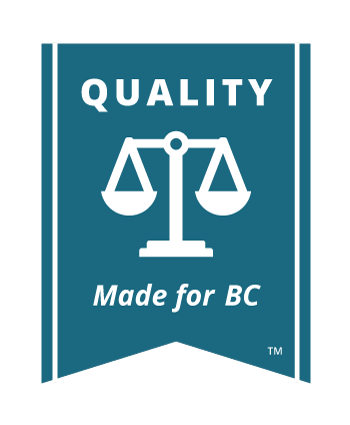 Attendance at Jury Selection
If you have received a jury summons, attendance at jury selection is mandatory. If you have not received a response from the sheriff that acknowledges that you are either disqualified or exempt from serving as a juror, you must attend jury selection. If you do not attend jury selection, you may receive a fine.
What Should I Bring to Jury Selection?
Bring your jury summons document, picture ID, water and snacks, and a book to read while you wait.
Note: In light of the ongoing COVID-19 pandemic, the British Columbia Supreme Court now requires jurors to be vaccinated against COVID-19. Jurors should be prepared to bring their proof of vaccination.
What Do I Do When I Get to the Courthouse?
When you get to the courthouse, there will be signs or directions indicating where you need to sign in with the sheriff. The sheriff will explain where you must go and what you must do. The sheriffs will guide you and take care of you throughout your time as a potential juror or juror.
How Long Does Jury Selection Take?
The length of jury selection varies. Jury selection can be anywhere from half a day to a full day. You may even be asked to return for a second jury selection at a later date. Be prepared to be at the courthouse for the entire day.
Need Legal Help?
LIVE
Mon - Fri
11 AM - 2 PM

Call or Text Free
1-855-875-8867