Last Reviewed: March 2023
Reviewed by: JES
Download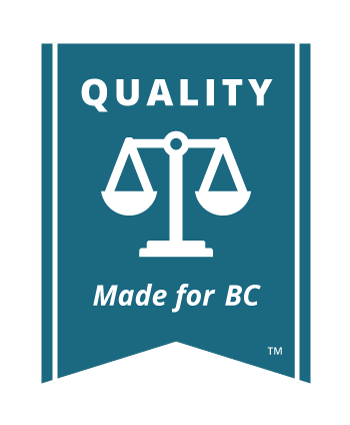 Once your documents are filed, you must serve the petition respondents with a stamped copy of the petition and supporting affidavits to notify them that you have started a proceeding against them (see Rules 4-1 to 4-6).
See Serving Documents for the full explanation of how to properly serve documents. 
Once a petition respondent has been properly served, they have a certain amount of time to respond. The time varies according to the petition respondent's residence. A petition respondent who lives in Canada must file a response within 21 days. A longer period is allowed if the petition respondent lives outside Canada.
The petition respondent must file and serve on you a response in Form 67. The response must contain an address for receiving future documents in the lawsuit. Once the petition response is delivered to you, most documents can be mailed or faxed to the address provided by the petition respondent and do not have to be personally served.
See Responding to a Petition to learn more. 
Need Legal Help?
LIVE
Mon - Fri
11 AM - 2 PM

Call or Text Free
1-855-875-8867