Last Reviewed: March 2023
Reviewed by: JES
Download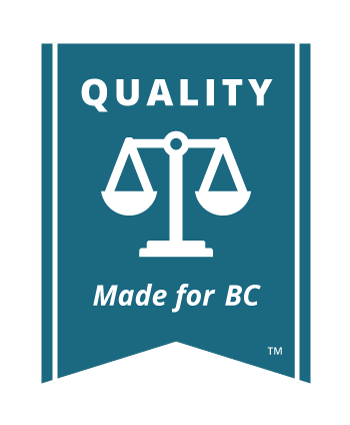 Preparing Your Petition Response
The petition sets out certain information that you need to know. The petition will tell you:
The style of proceeding and registry number. The style of proceeding (also called the "style of cause") is how the court registry identifies your file (it includes the court file number, the name of the registry, the level of court, and the names of the parties). You must also include the style of proceeding on every document you prepare in the lawsuit
The location of the registry where all subsequent documents must be filed
The name and address of the person or lawyer who filed the petition
The delivery address for the petitioner and
How long you have to reply to the petition before default judgment can be taken against you
When you prepare your petition response, refer to Rule 16-1(5)
Need Legal Help?
LIVE
Mon - Fri
11 AM - 2 PM

Call or Text Free
1-855-875-8867